"When you need help for a brief period of time"

Call us today at 402/494-0505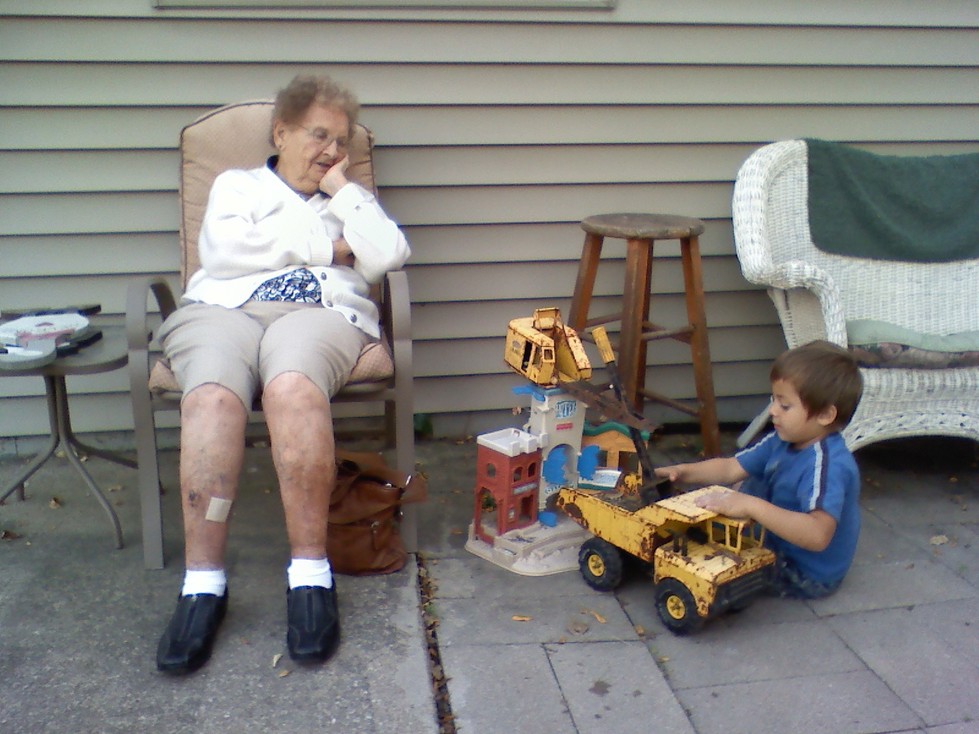 When you need just a little longer to heal and you want to heal at home we can be there to help you with that.
If you have been hospitalized or recovering from an illness and yet you are not comfortable with being home on your own or doing things by yourself we can step in to help you until you are well enough to do it on your own.
Some of the things that we can help with include
showering / bathing

assist with food preparation

offer helpful suggestions to aid in your recovery

be your extra hand if needed
These are just a few of the many services that we provide to assist and since each client is different we will work with you and your family to provide you the unique care that you will need.
This is done by a thorough assessment.