People ask me often why did I start my own home health care company...the answer is always the same and that is because of my Mom and my Grandmother.
I discovered that it takes not only a medically qualified person to provide care for someone that chooses to stay home but it also takes an individual who understands and has a genuine concern and compassion for elderly people which comes from having had the personal experiences in my own life.
I am told often by my clients and their family members that they truly enjoy the tender loving care that I provide both to the client who I am caring for as well as the assurance and care that I provide to the family.
I base my work as to how I would like to be treated if the situation were reversed. All of my clients are cared for as if they were my own family member. The bond that is created amongst all of us is one that is a true team of caregivers.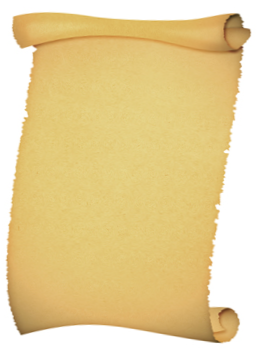 What Client's have to say
Double click here to edit this text.
"Personable & Trustworthy"
"Very easy to get along with"
" Hardworking & Thorough"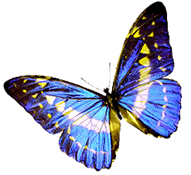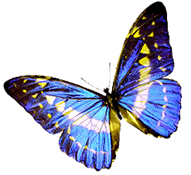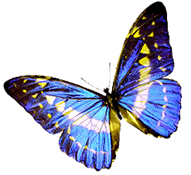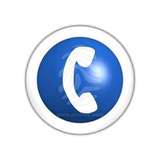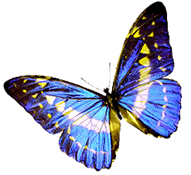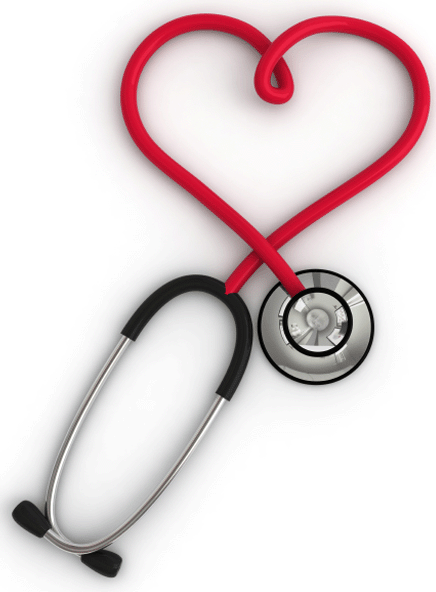 Call us today at 402/494-0505
1-877-320-1199